Giving gifts to your employees to celebrate their dedication and hard work is one of the best ways to show appreciation.
However, figuring out what to get can take time and effort. It's not like you could give everyone the same gift these days since today's workforce is more diverse than ever. Therefore, everything must be suitable and culturally appreciated by all – which is also what makes money effective as a gift if done right (more on this ahead).
In addition, businesses should never stop the practice of giving gifts to their employees. According to the American Psychological Association, about a quarter1 of employees feel "extreme stress" during the holidays. And 88 percent say holidays are the most stressful season, according to another study2.
Gift-giving can reinvigorate your employees, motivating them for future milestones. This article will cover the best gift ideas for employees on a budget – no need to break the bank.
Gift Ideas for Employees Working from Home
For all the benefits of having remote teams, managing workers is still a challenge. That's because employees that work from home are separate from their managers. And this lack of face-to-face supervision makes it tough to keep staff engaged, motivated, and productive.
So organizations must continuously lift spirits or rejuvenate workers, and gift-giving is a great way to do it. Here are some gift ideas for virtual employees.
Visa E Gift Cards
Consider a Visa e-gift card. These are virtual Visa prepaid cards from Awards2Go that recipients can use online, in-store, or over the phone.
This option is convenient and fast, especially if you're on a time crunch. No mailing of cards is required since they are digital. That means instant delivery (sharing a link or email) and no plastic fees.
Plus, since everyone can buy their gift, you don't have to guess what your employees want. Also, you can load any denomination from $5 to $1000, and your employees can use their cards with any store accepting Visa in the United States.
Receive your e-gift cards within minutes of purchase.
Order Now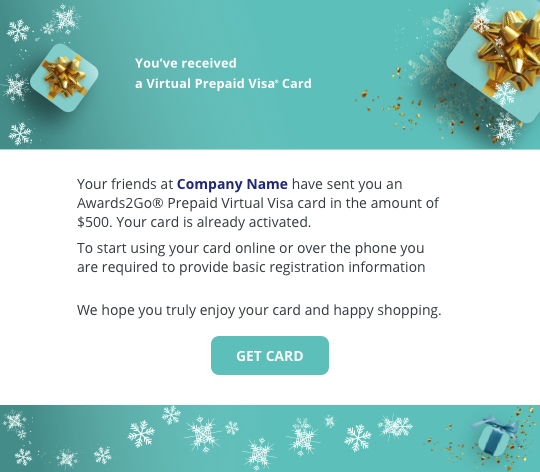 Desk Accessories
Desk accessories are highly personalized gifts that can bolster morale and overall happiness. So think about getting your staff some essentials to improve their workspace, such as mouse pads, desk lamps, etc.
Headphones
This gift is typically well received by most because people listen to music, and many do it while working from home. Also, you can grab noise-canceling headphones instead of standard ones to make your gift more meaningful.
A Webcam
Today many laptops come with built-in webcams, but few offer extra capabilities that can help employees look their best every time. Therefore, you can pick up HD cams with built-in features like autofocus and light correction.
Top it off with a webcam cover to make the gift even more special.
A Day Off
Employees always appreciate an extra day off to spend with family and friends or recharge. Rest is a powerful tool for improving one's productivity. However, your business still needs staff to run, so try rotating days off for employees.
Books of Professional Literature
Professional books make great gifts because they are thoughtful and can convey sentiments and feelings well. The right books will also help the self-development of employees, enabling them to do their jobs better.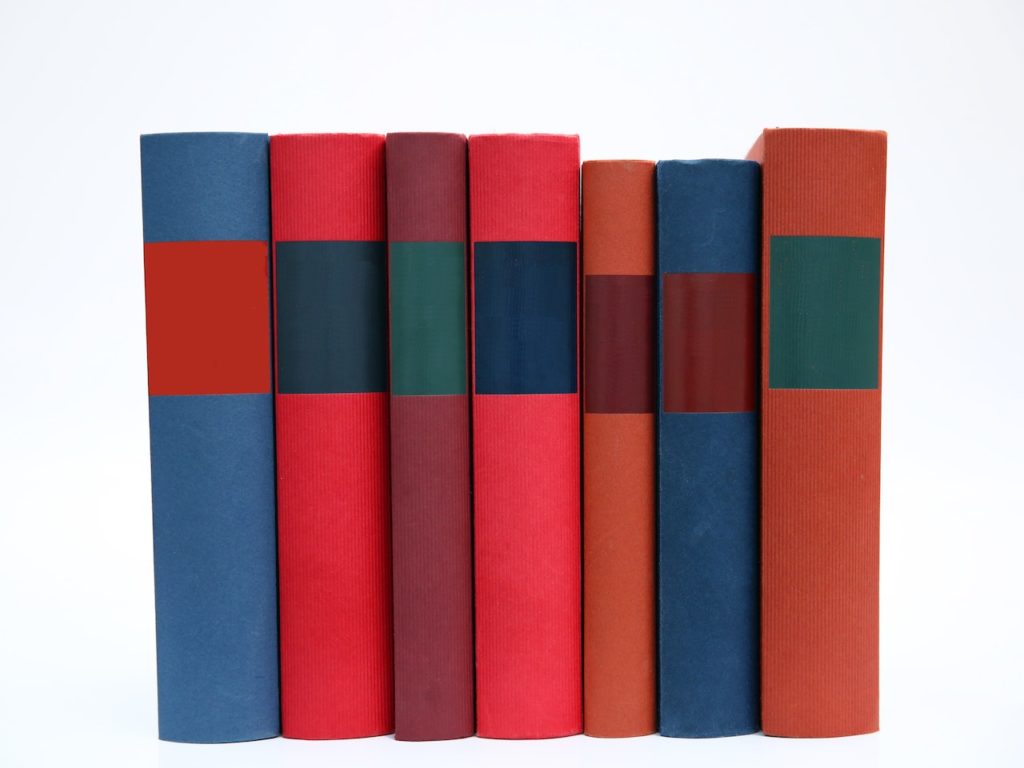 Subscription for Streaming Services
Considering that 85 percent3 of households in the US have at least one streaming subscription service (according to Kantar), this idea might be a winner for you. You could get a streaming subscription service for your staff, such as paying for a one-year membership of something educational.
Wireless Chargers for Smartphones
Who doesn't need an extra charger? Most people do, so wireless chargers are great gift ideas for virtual employees. Consider gifting a spare or two if you know the kind of smartphone the person uses.
Candles
Scented candles can make excellent gifts because they are affordable and may help employees relax on those challenging days. Plus, you can personalize them to fit each recipient by providing varying scents or designs.
Home Plants
You can genuinely brighten up someone's workspace with a plant. Both natural and artificial plants have aesthetic appeal and can add a natural feel to any room. Real plants also offer health benefits, such as helping purify the home air.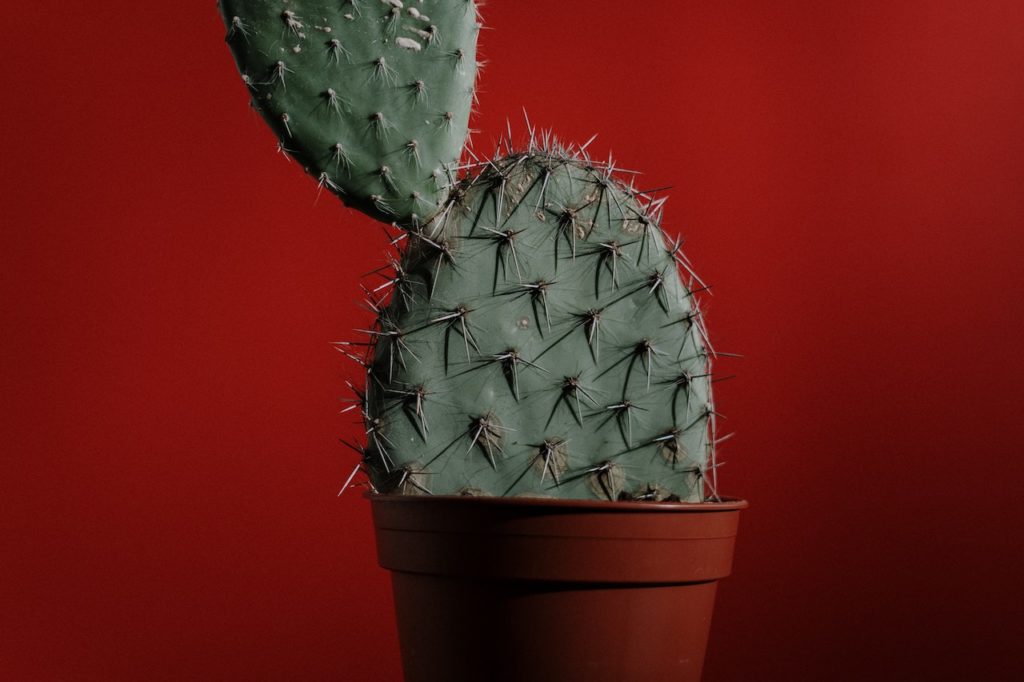 A Set of Frames for Photos
While it may seem boring, photo frames make good gifts and come in various shapes and sizes. And today, you can get digital versions, allowing your staff to add the pictures they want in a neat slideshow easily.
Water Bottle
Most people will appreciate a water bottle because of its utility. However, you can also personalize them by printing a unique message for the recipient, for example.
A Cozy Throw
Throw blankets aren't what comes to the mind of many executives when selecting gifts, but they are a good gift idea for virtual employees. Most people love them; they are cozy and simple yet thoughtful. However, ensure you select something based on your recipient's personality (consider style, color, etc.).
Best Gift Ideas for Employees Working from The Office
Here are some gift ideas for employees on a budget – particularly for those working from the office.
Visa Gift Cards
Awards2Go physical prepaid Visa cards work for just about any occasion. You can personalize and get them in bulk plus load anywhere between $5 and $1000. Additionally, you can purchase your cards and load them later using the "Buy Now, Load Later" feature. That's useful if you have a lot of staff or want to manage the investment more carefully.
Enjoy the lowest fees in the industry. Push the button to grab your Visa prepaid cards.
Order Now
Branded Clothing
Branded clothing is among the best gift ideas for employees on a budget. And you can use a standard approach for size (e.g., small, medium, large, etc.) to ensure everyone gets something that fits. This can also be a great way to improve brand recognition if you use company branding.
Holiday Office Party
Office parties allow teams to spend a relaxing, fun time together during the holidays and appreciate one another. You can schedule your party after the holiday rush or even before it. Either way, be sure to plan ahead of time so everyone can attend.
Stationeries
Stationery items typically work well as gifts because they are useful and affordable, and employees use them daily. You can also brand your stationaries to help with business promotion, which shouldn't raise the investment much.
Mugs
You've probably seen mugs on peoples' desks before, and many have messaging, such as "employee of the year" or "this is what an awesome employee looks like." So yeah, mugs are among the top gift ideas for employees on a budget, and there are plenty of styles to choose from, perfect for practically every situation.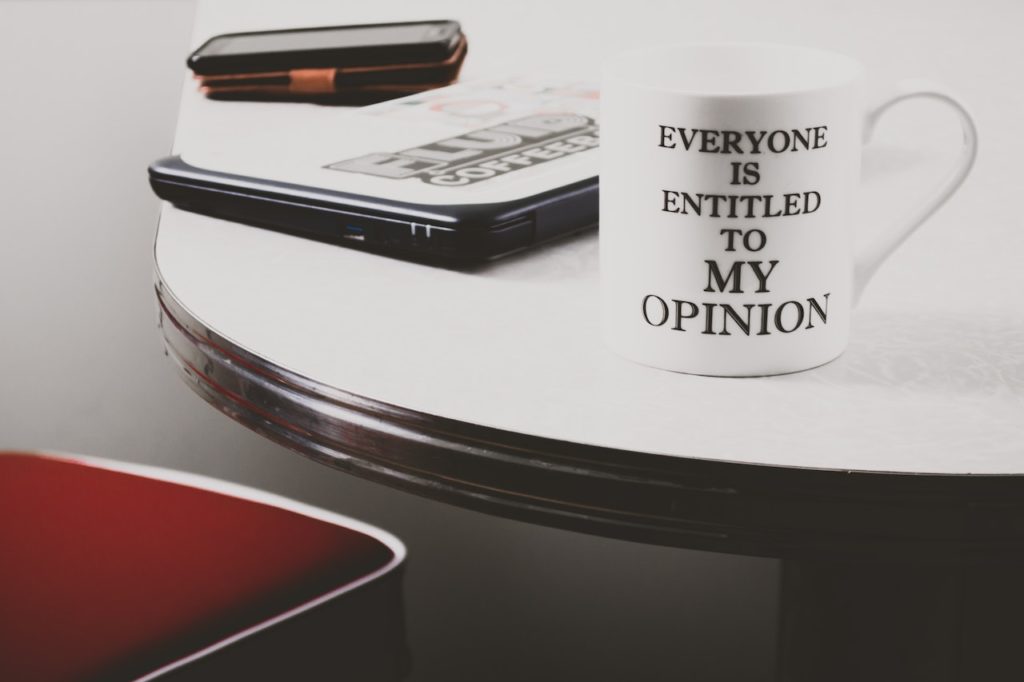 Customizable Planner
Depending on the giftee, a planner can be an amazing gift. Not everyone uses paper to plan their days – but those that do will probably appreciate and love your gift.
Hidden Cable Box
It's always good to clean a workspace, including the mess of tangled cords behind the computer desk or other electronics. Additionally, a clean environment promotes productivity, making this an even more excellent gift idea for employees on a budget.
Pen Holder Vase
You can treat your employee with a pen holder vase to say "thank you." However, for a more meaningful experience, personalize each item, such as engraving a message.
Lunch Box Containers
Employees who work at the office bring meals, so lunch box containers are a good gift. Consider something that features specialized compartments or utensils instead of a standard buy.
Nut and Dried Fruit (or Snack) Gift Basket
This nourishing and thoughtful option can show you care about your staff and their well-being. Food also has a way of bringing people together.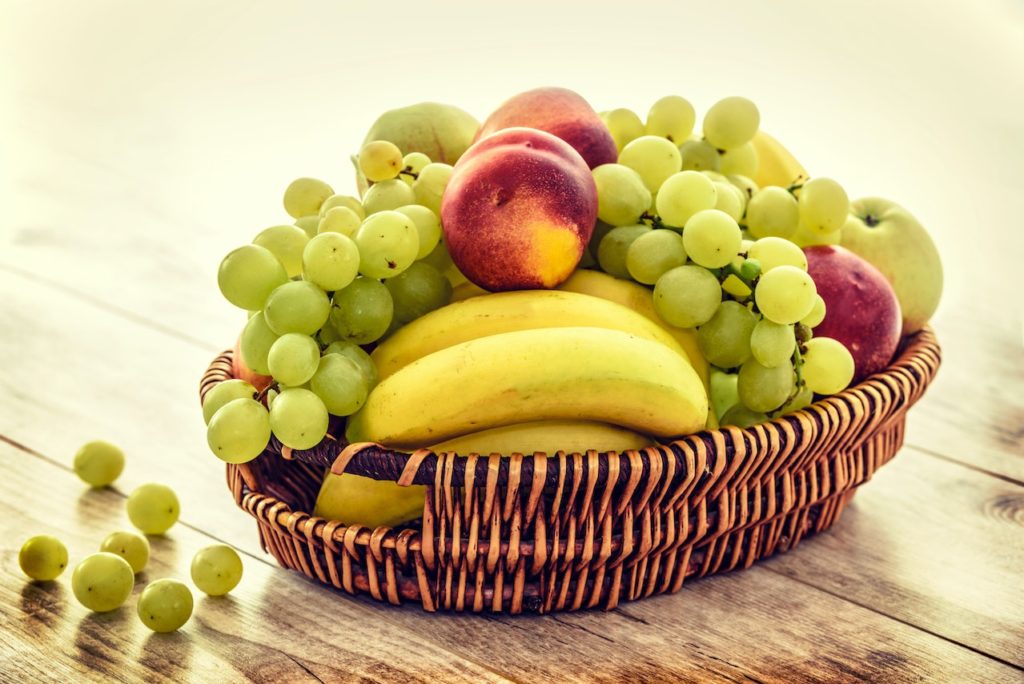 Touchscreen Gloves
A touchscreen glove is unique, stylish, practical, and advantageous on cold days. It should please your recipients, perfectly protecting their hands against external factors while allowing them to continue working unencumbered.
"Old Fashioned" Gift Box
Whether you buy something ready-made or put one together from scratch, few things say "thanks for your hard work" like an old-fashioned gift box. However, such gifts work best when themed, such as a box of facial care products.
Backpack (branded)
The best gifts for employees are always those they can use for work regularly, which is why a branded backpack is smart. Plus, adding your logo to each item will help your marketing, and employees may feel more connected to the business.
Event Tickets
Event tickets usually get people excited, from concerts to conferences, trade shows, sporting games, and more. It's also something everyone can attend together, which could create lasting memories and strengthen the bonds between staff and management.
Keep It Simple and Send Your Employees Gift Cards
Few organizations can survive without their employees. They make business successes happen, helping ensure the company runs smoothly and remains profitable. But while the above gift ideas are great, the biggest challenge is ensuring everyone will like their gifts. So It's always better to give recipients the choice of choosing what they want.
Easily order your Visa prepaid physical or e-gift cards by pushing the button below.
Order Now
https://www.studyfinds.org/jingle-bell-crock-88-of-americans-feel-the-holiday-season-is-most-stressful-time-of-year/
Start Rewarding with Awards2Go
Take advantage our low per card fees, flexible load amounts, customized messaging, low cost company-branded design, rush delivery, and more.
Get Visa Cards